February 19th, 2018
Take a look through these properties just waiting for someone with a bit of imagination to transform them. We all enjoy imagining how we'd do up a run down property, so we have picked some of the best fixer-uppers on the site right now.
1. A picturesque home in the desirable Grantchester
Situated in one of the most picturesque English villages in the country. This four-bedroom detached home desperately needs a new owner to help brighten up the place and restore it back to its true beauty.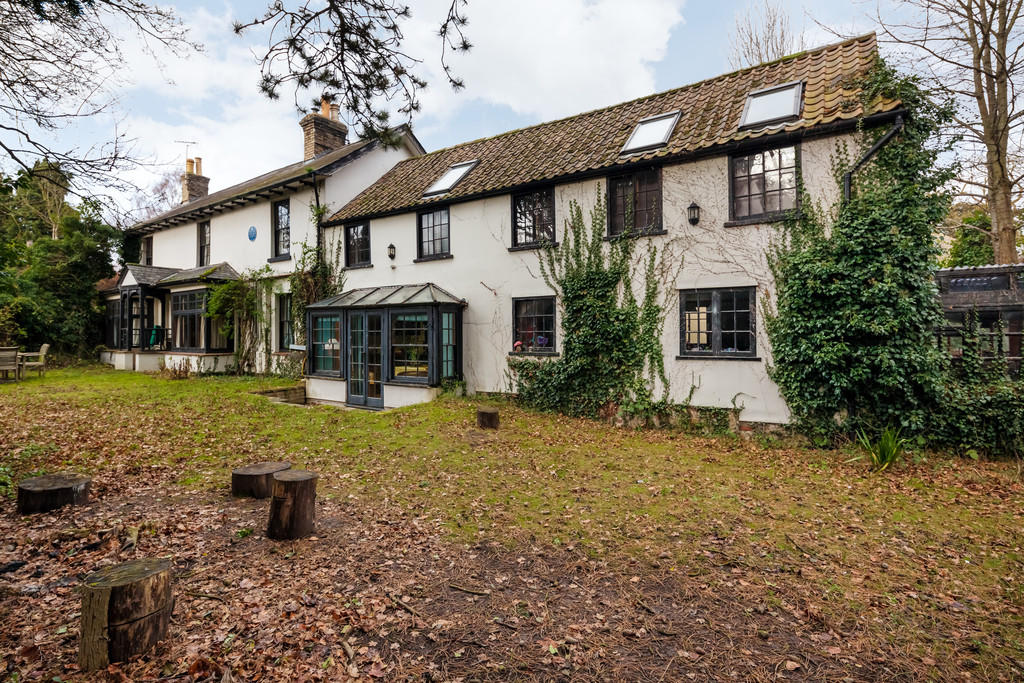 Price: £950,000
2. A six-storey terrace townhouse in Plymouth
With 14 bedrooms and an uninterrupted sea view, this mid-terrace townhouse in Plymouth has the potential to be a magnificent family home.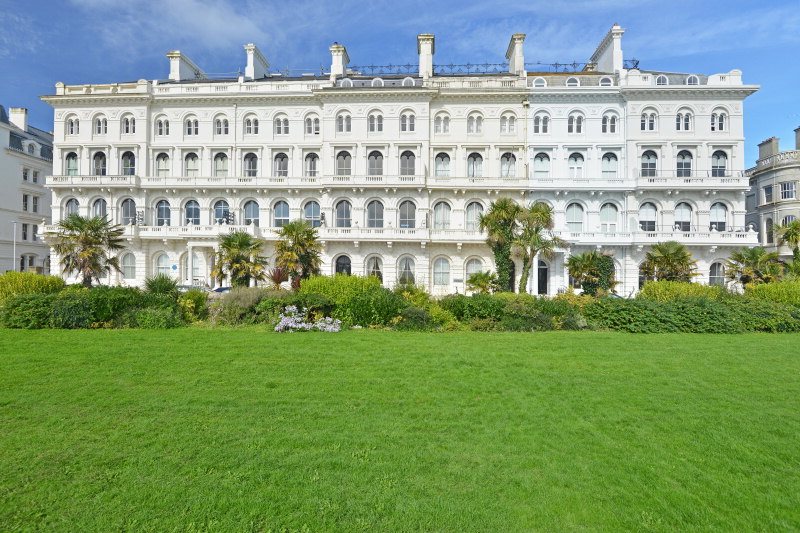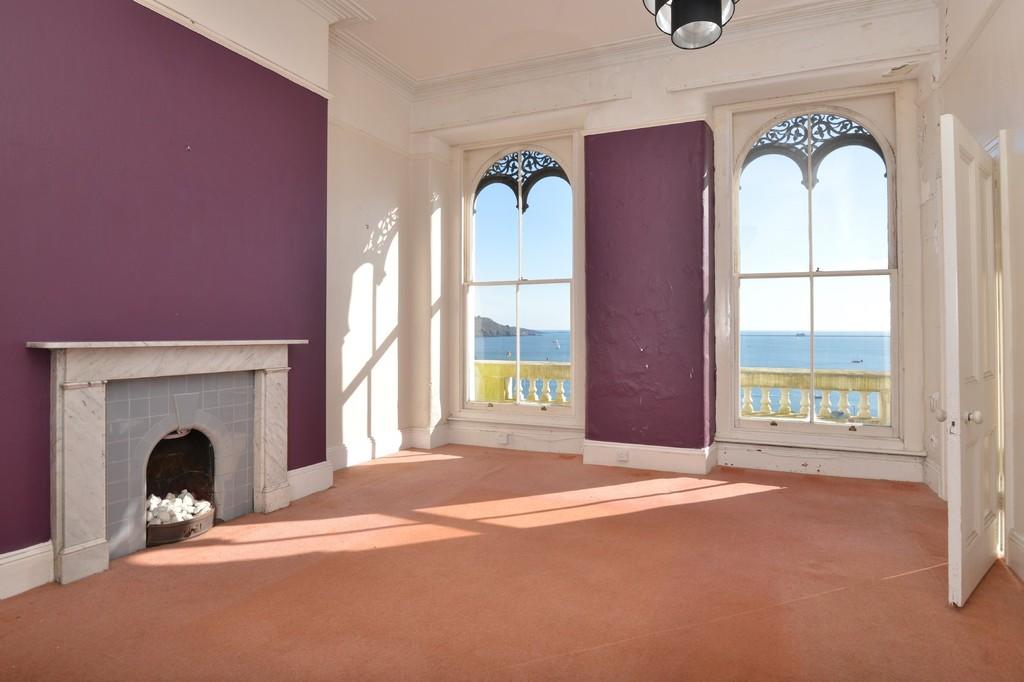 Price: £750,000
3. A picture book cottage
Set in the heart of the glorious Dorset countryside, this lovely cottage would make the perfect renovation project for anyone wishing to escape the hustle and bustle of everyday life.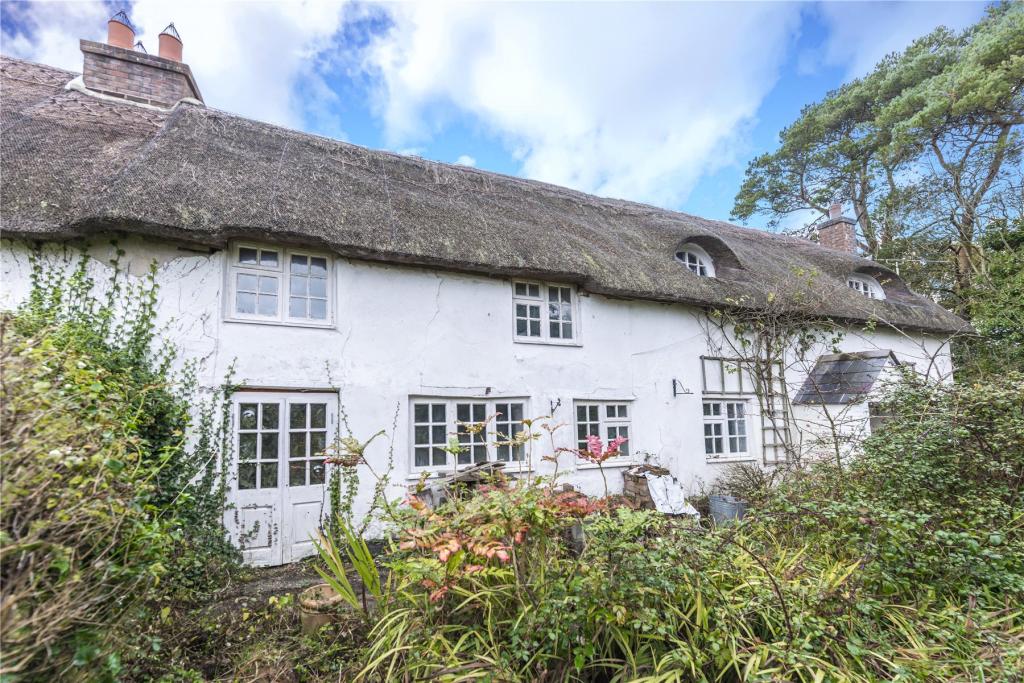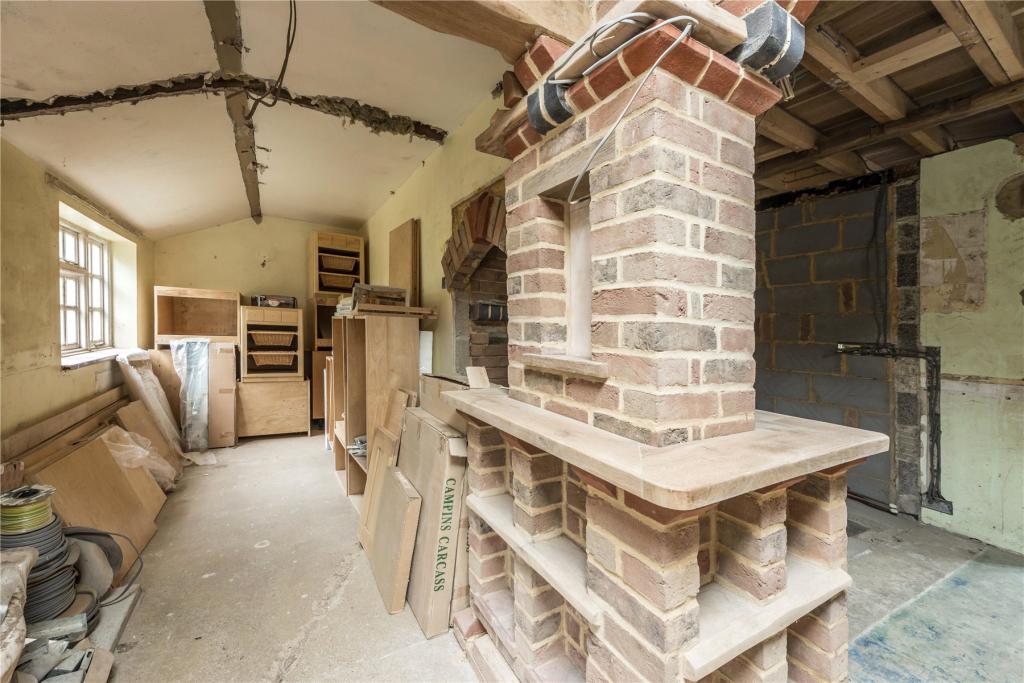 Price: £275,000
4. A farmhouse in Britanny, France
This farmhouse has over three hectares of land plus a guest house cottage. The property does require further renovation but has amazing potential to be a lovely home.
Price: €203,300
5. A Grade II listed home that truly deserves a makeover
This four-bedroom period home sits on a plot of 0.8 acres and boasts a wealth of period features… all that it's in need of is a little bit of TLC.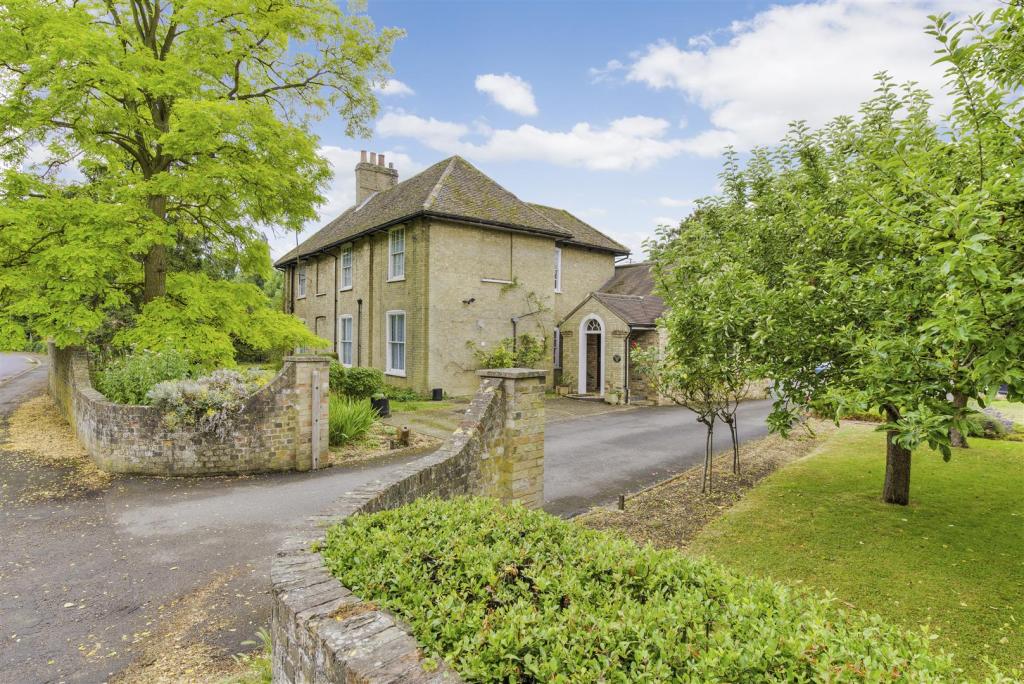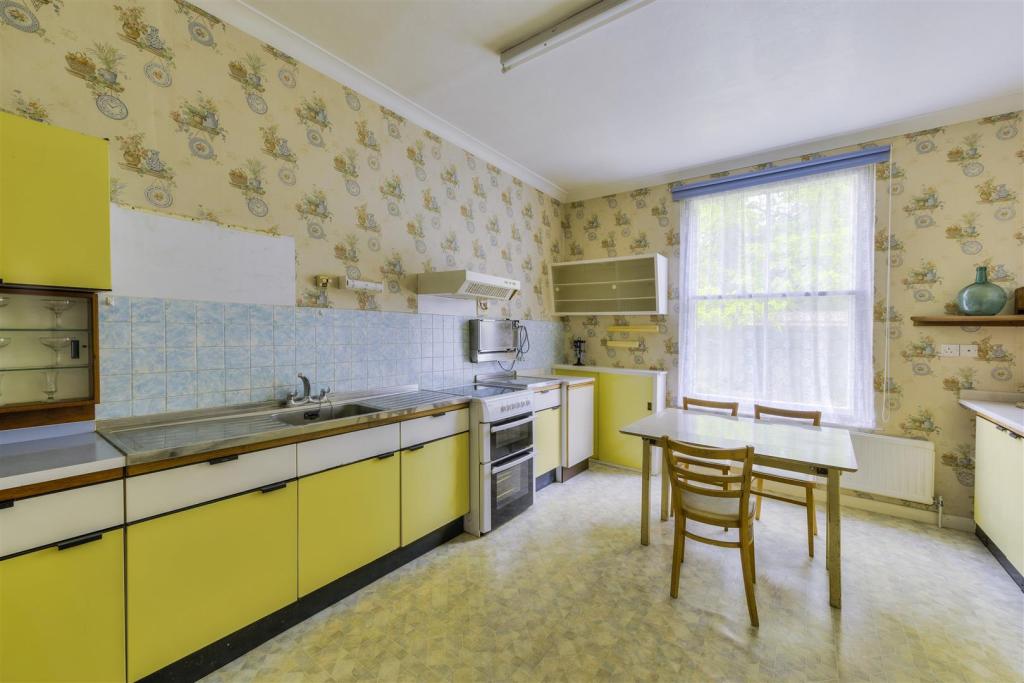 Price: £1.2m
6. A traditional cottage i
n Johnstonebridge 
This cottage is situated in an attractive rural setting with an open view over the countryside. Despite needing some upgrading work, the property does benefit from double glazing, a fitted kitchen and central heating.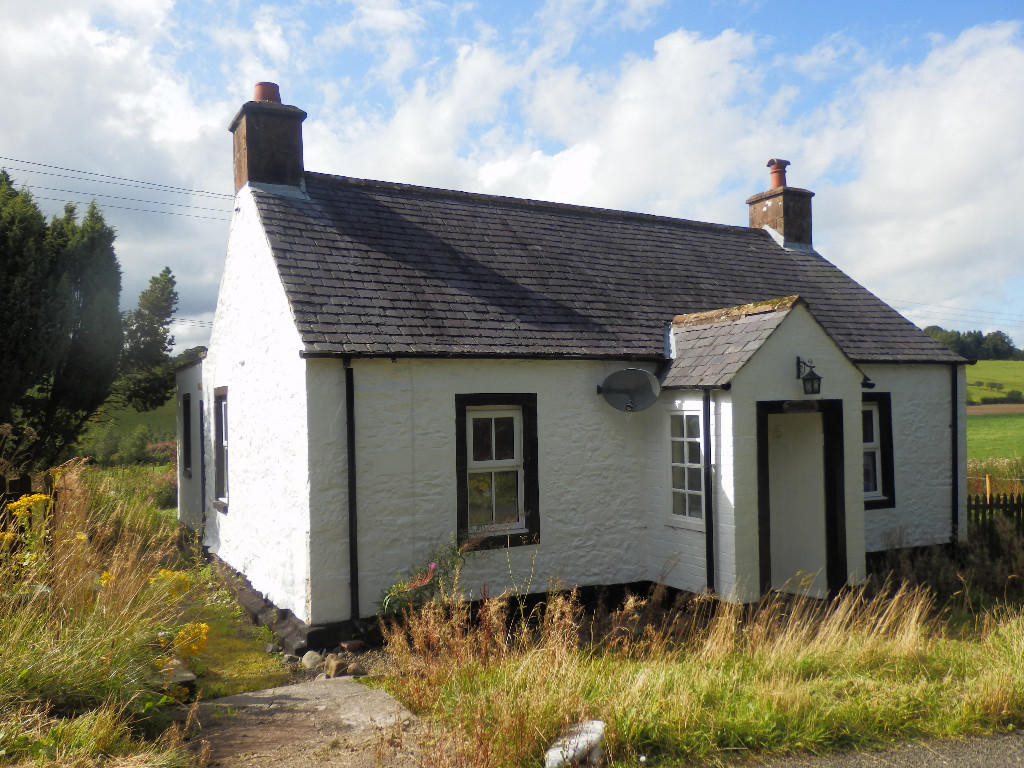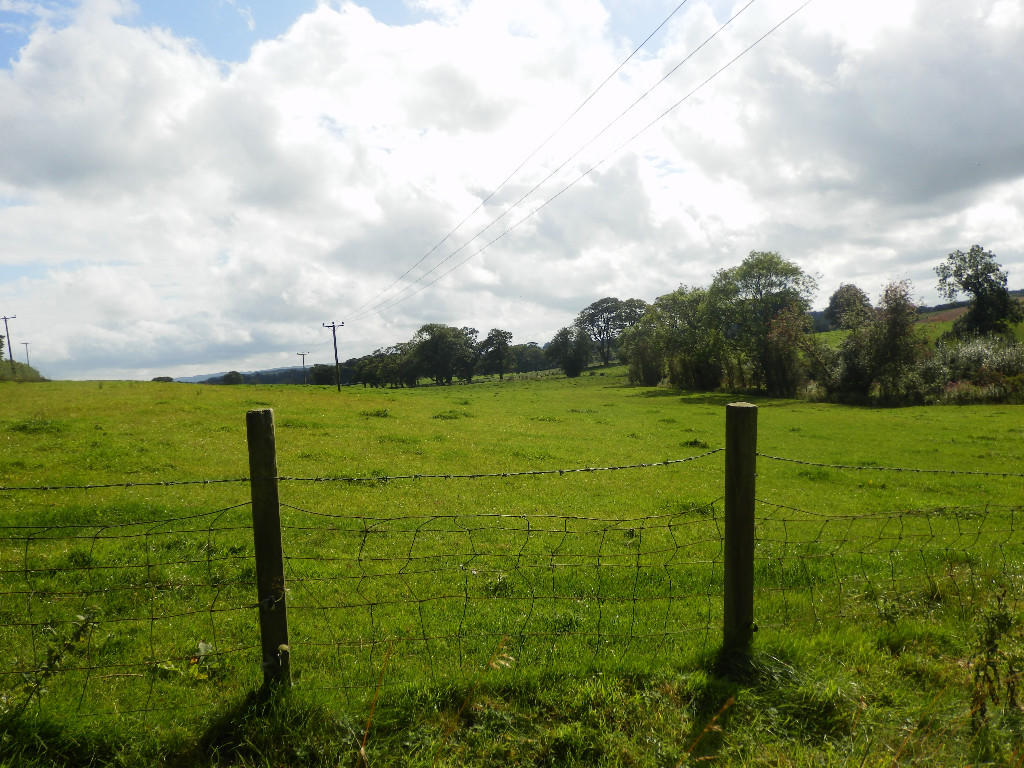 Price: £120,000